This past weekend, hundreds flocked to upstate New York to visit Jamestown, Lucille Ball's hometown, for the annual Lucille Ball Comedy Festival. Situated just 75 miles South of Buffalo, Jamestown, NY is a small town with an extensive and fascinating history. Lucy spent the first eighteen years of her life in Jamestown and the neighboring village of Celeron. Her birth home and childhood home still stand today and are popular tourist attractions in the area. The town also boasts two museums devoted to the legacy of Lucille Ball and husband Desi Arnaz. One is devoted to the couple themselves, with numerous wardrobe items and personal artifacts on display. The second is an "I Love Lucy" museum which houses props and costumes used on the show, as well as recreations of the actual sets.
What is now the "Lucille Ball Comedy Festival" began in 1991 as "Lucy Fest" – an annual celebration of Lucille Ball as well as an opportunity to feature up and coming comedians. By 1999, Jamestown was putting on two annual Lucy festivals: Lucy-Desi Days Memorial Day weekend in May, and Lucy's Birthday Celebration the first weekend in August. Events that focused solely on Lucy's legacy began to dominate the semi-annual festivals. Film festivals, fan reunions, bus tours, boat cruises, trivia contests and headliner shows featuring friends and colleagues of Lucy's became fan favorites; professional Lucy, Ricky, Fred and Ethel impersonators were being brought in from all over the country. In 2011, the Lucy-Desi Center for Comedy celebrated Lucille Ball's 100th birthday, and under new management, reverted back to Lucille Ball's personal vision of making "Lucy Fest" an annual festival of "new comedy" that would support rising comedians in Jamestown and the surrounding area.
This year, more than fifteen new comics took the stage, as well as headliners, comedian Kathleen Madigan and Blue Collar TV comedy veteran, Bill Engvall. Late night comedy shows as well as comedy workshops were also prominent throughout the weekend. Lucy fans had the opportunity to meet and mingle with Wanda Clark, Lucille Ball's personal secretary for over 25 years; and Gregg Oppenheimer, son of I Love Lucy's creator Jess Oppenheimer as he directed a recreation of Lucille Ball's radio show, "My Favorite Husband," the precursor to I Love Lucy.
Fans were in for a treat with Lucy and Ethel's dinner show, starring professional impersonators Diane Vincent ("Lucy") and Rhonda Medina ("Ethel"). The show (written by Vincent) incorporated songs and skits that Lucy and Ethel performed throughout I Love Lucy's six-year run. I had the pleasure of working behind-the-scenes, and I can say without a doubt, these ladies are the real deal. Not only do they look, sound, and act just like Lucy and Ethel, but they are also extremely talented and successful actresses in their own right. It is an absolute pleasure to work with them each year.
Volunteering at the Lucille Ball Comedy Festival is a rewarding and unique experience that I will always treasure deeply. As a young Lucy fan, I never dreamed that one day I'd be a part of something so widespread. My love for Lucy began when I was an impressionable seven-year-old who willingly took her father's advice to watch I Love Lucy because, "It's the funniest show of all time" —so he said. He wasn't kidding. Though I was slightly confused by the black and white format, I fell in love with Lucy. I strongly believe it's the classic storylines, lovable characters, exhibitions of love and friendship, and the physical comedy in I Love Lucy that speaks to people of all ages. And when I was eleven—after watching every movie, TV show and documentary about the famous redhead—my parents finally took me on the four-hour trek from Toronto to Jamestown. Ten years later, the rest is history.
Throughout my ten years of attending Lucy festivals, there are countless memories that stand out and have shaped who I am today. First, my experiences at Lucy Fest would not have been the same without the friends I have made from across the U.S. and Canada. We are all different ages and hail from different cities, but regardless, have bonded and never fail to have countless laughs while in Jamestown. Another important memory goes back to Lucille Ball's 100th birthday celebration in 2011—the largest and most dedicated crowd I had ever seen in Jamestown. It warmed my heart to know so many people shared my passion for Lucy. Seeing Lucille Ball's family plot at Lakeview Cemetery for the first time was also an emotional experience and certainly one I will remember forever. Along with her final resting place, a few years back I was fortunate enough to be able to tour Lucy's childhood home, now owned and restored by Lucy fans and Lucy-Desi Center benefactors, Bill and Mary Rapaport.
My most treasured Lucy Fest memory occurred during my first festival in August 2005. I was selected to participate in an audience talent competition alongside Diane Vincent ("Lucy"), Young and the Restless star Melody Thomas Scott, and several of Lucille Ball's personal staff and colleagues. At the time, I was a shy thirteen-year-old, but it was this experience that facilitated my transition into a more confident young lady. It was an amazing way to kick off my festival experience, and also the beginning of a wonderful, eight-year friendship with Diane.
For more information about Jamestown, NY, The Lucy-Desi Center for Comedy, and the Lucille Ball Comedy Festival, visit www.lucy-desi.com or www.lucycomedyfest.com.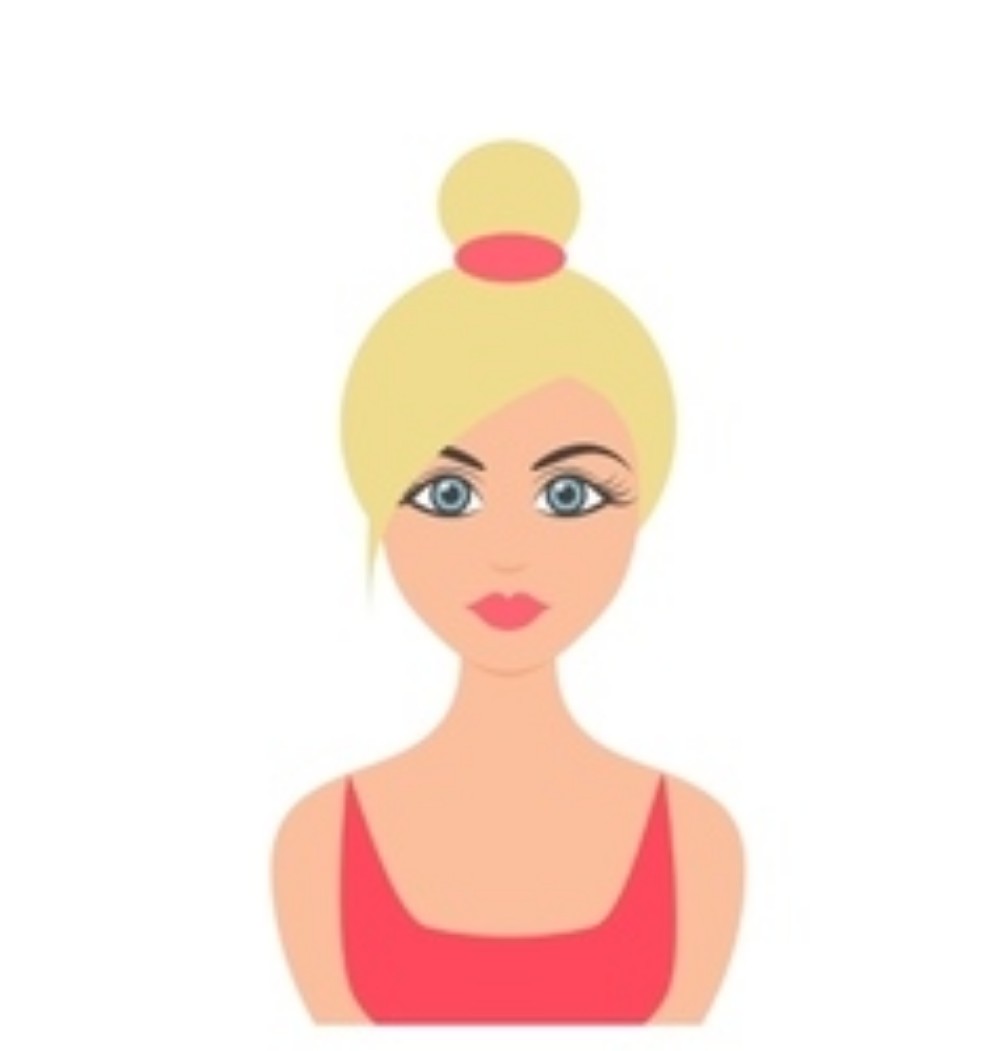 Lover of all things pop culture. 'Catfish' is my guilty pleasure. Hopeless Romantic. For tips or comments, email jaclyn@feelingthevibe.com