What do the carnival, babies, and John Stamos have in common? They were all part of a special charity event in New York City last month for Project Cuddle which John is the spokesperson for. John, along with Miss Teen USA, the cast members of Broadway's "Bye Bye Birdie" and a group of special supporters gathered at New York's "Carnival" in Union Square to raise money to help Project Cuddle.
What is Project Cuddle?
It is a very special charity organization which helps pregnant young women who cannot take care of their babies. They facilitate a way for these babies who would otherwise be abandoned to have a set of loving parents and a home to live in. So many young women feel so alone and feel they have nowhere to turn. This gives them hope and the babies a good life.
Everybody seemed to have a lot of fun trying out the games and John even played a game with the kids from the cast of "Bye Bye Birdie," where they threw balls in a fish bowl. There were smiles all around as the lucky attendees had autographs signed by John and took pictures with him. At one point they dimmed the lights for a special slideshow movie talking about the project. So far they have saved 665 babies. Afterwards Debbe and John each gave a speech. They were both very heartfelt.
It was a successful evening with a silent auction as well. Since John Stamos is also a musician and part time Beach Boy, he had an autographed guitar up for the bidding too. Great to see Project Cuddles also supported on the east coast
Check out more pictures from the night in the Project Cuddle photo album.
If you purchase an independently reviewed product or service through a link on our website, Feeling the Vibe may receive an affiliate commission.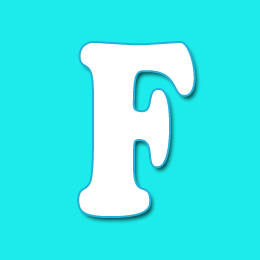 Editor of Feeling the Vibe Magazine.  We have all the scoop on the latest celeb news, makeup tutorials, and so much more.