Jesse McCartney Concert Review – July 31, 2009
Texas – Six Flags
by, Rachel (FTV Intern)
For some crazy reason Jesse McCartney decided to come to Texas in the middle of the hottest summer on Earth!  He rushed out on stage with his silver jacket, black shirt, gray straight leg jeans and sparkling silver high top converse tennis shoes.  By now you can already tell he's sweating bullets!  Jesse would run around the stage, all while trying to sing and dance to a medium sized audience mainly of girls. 
The most exciting time of the concert was when he was picking the lucky girl that would go on stage.  To make the experience even more upsettin, he chose a girl with my name and the same color shirt! 🙁  I tried to tell him that it was me he needed to pick but obviously he couldn't hear me over the roar of the fans. 
Shawny and I tried to stand up on our seats to help Jesse see our homemade fan t-shirts.  I promise he sang right to me, it must have been open in front of me because I could see him soooooo clearly.  I wish he picked me!  The other downfall of the night was that he had to end the show early because of a huge storm coming in.  That's my luck, but Shawny and I had a blast!
If you purchase an independently reviewed product or service through a link on our website, Feeling the Vibe may receive an affiliate commission.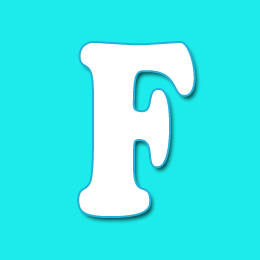 Editor of Feeling the Vibe Magazine.  We have all the scoop on the latest celeb news, makeup tutorials, and so much more.