No, we aren't talking about Bryan's love and admiration for Mariah Carey. This is a real kind of puppy love. In our previous article, "5 Things You Didn't Know About Bryan Tanaka from Mariah's World" we revealed that Bryan is a major dog lover.
Some of you may know that Bryan has an English Staffordshire Terrior named Mila who has been featured many times on his Instagram and YouTube accounts.
His love of dogs is nothing new. Did you know Bryan grew up with a dog named Kona who he called "the best dog."
His pup Mila often accompanies him on his travels. This dog surely has seen his fair share of celebrities and traveled all over the world. Let's take a photo journey with Kona, Mila, and Bryan through the years.
Bryan Tanaka Dog Lover Photos
We weren't kidding when we said Bryan grew up with a dog. He was only an infant when this photo was taken with his watch dog Kona on his left and his mom watching on the right.
Kona is growing up and so is Bryan. Here is Bryan posing with his dog Kona before a school dance, as he says was one of his favorite things about school.
Aww Mila as a puppy chilling with Bryan by the pool on a hot day.
Mila stays close. The days of traveling coach on the airplane. Mila gets a cozy spot under Bryan's seat.
They upgraded! Now Bryan and Mila get to ride in style on Mariah's private plane. Looks to us like Mila might be in need of some of Bryan's attention. No eye contact.
They fly together and they drive together. Bryan's favorite furry passenger.
Mila is a typical girl, so eager to shop!
Mila is Bryan's biggest fan – BT Represent
Photo Credit: Bryan Tanaka Instagram
Do you want more of Bryan and Mila? Tweet us and let us know what you think @Feelingthevibe
Catch Bryan and Mariah Carey on the 8-Part Series of 'Mariah's World,' airing on Sundays at 9/8pm c.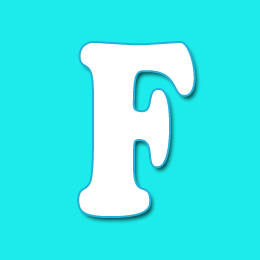 Editor of Feeling the Vibe Magazine.  We have all the scoop on the latest celeb news, makeup tutorials, and so much more.