Debbie Matenopolous may be one of the busiest women in Hollywood. She not only co-hosts "Home & Family," a two hour show on the Hallmark Channel but also is a co-host on "The Insider." She is often flying from coast to coast for special events and big interviews. So what happened when she came down with a bad bug that had her conducting an interview with a fever of 101? She vowed to figure out how she could stay healthy and not be put through that type of torture again.
Green Smoothie Super Drink
Ingredients:
Kale
Orange
Lemon
Parsley
Ginger
Green Apple
Read the story of how she started taking this drink straight from Debbie:
"I got really sick and I couldn't take off work, because I had to fly to London for an interview with Michael Fassbender and Kate Winslet. They both had just been nominated for Oscars. I literally had to do interviews with a fever of 101. After that experience I knew I had to do something to keep me healthy with all of the travel and long hours that I work. A friend of mine always drinks green healthy smoothies and swore they never got sick, because it helped their immune system . I found I prefer the green juice over the smoothie. Knock on wood I haven't been sick since."
Let's try it!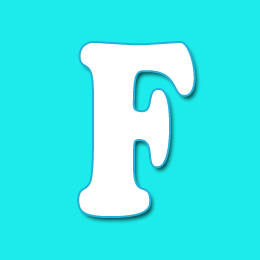 Editor of Feeling the Vibe Magazine.  We have all the scoop on the latest celeb news, makeup tutorials, and so much more.