On May 4, 2012 we attended Press Night of "Hairspray" at the Westchester Broadway Theatre.  Set in the 1960's when integration of the races was not permitted in social settings, Hairspray brings music dancing and comedy to bring this era to life.  You can't help but be taken in by the vibrant colors of the set and the soulful sounds.
Tracy Turnblad played by Erin McCracken, a bigger boned girl has dreams of dancing on the "Corny Collins Show."  She yearns to meet the dreamy Link Larkin played by Tripp Hampton.  In a turn of events, Tracy is chosen to be on the Corny Collins Show.  Her spitfire personality shakes everything up as she brings integration to the Corny Collins Show.  Instead of having "Negro Day" one day per month, Tracy makes it that way everyday.
Another actor who stood out to us on the stage was "Seaweed" played by Elgin Giles.  He brought some quick moves, a nice voice, and great energy to the stage.
Hairspray is a lot of fun.  Families can bring their teens to watch and enjoy the music, plus enjoy a nice dinner we had and recommend the eggplant.  Hairspray will be at the Westchester Broadway Theatre until June 3rd.  Call (914) 592-2222 for tickets.
If you purchase an independently reviewed product or service through a link on our website, Feeling the Vibe may receive an affiliate commission.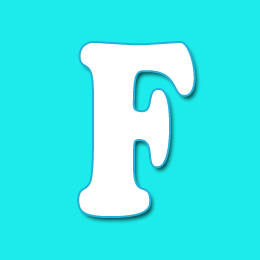 Editor of Feeling the Vibe Magazine.  We have all the scoop on the latest celeb news, makeup tutorials, and so much more.