FTV Star, Feeling the Vibe's online singing competition's finale is about to begin. It has been a fantastic journey. The attention to this competition has skyrocketed with newspapers, websites, celebrity guest judges and of course our fabulous voters all watching intently to see who wins. We are very excited to present to you, your top two favorites in this competition. It's been a tough one, these contestants are talented singers! This is the final round, the slate is clean, so each contestant starts off at the same level.
It's up to you to crown the next FTV Star. Go ahead, learn about your top two singers are, check out our finale celebrity judge and vote for the winner!  www.feelingthevibe.com/ftvstar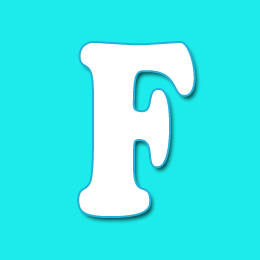 Editor of Feeling the Vibe Magazine.  We have all the scoop on the latest celeb news, makeup tutorials, and so much more.