(Please note: This post contains affiliate links.)
Jess Conte has become a fashion icon.  She's always rocking the latest trends, and lucky for her fans, you can get these fashion forward jackets she sports, thanks to the awesome Jess Conte Closet Instagram! 
Let's dive in!
This is one of Jess's favorites!  She has been seen wearing this comfy and cute demi jacket more than once.  It's from Peppermayo but is currently sold out.  But good news – one is being sold on Ebay.com!
Jess picked this jacket up while on tour in New York.  She came out of her hotel room and was freezing once she hit the fall New York air.  Get this cute army green bomber jacket at Forever 21. (as seen on the Jess & Gabriel New York Vlog)
[You'll also like: Every Time @JessConte Wore Forever 21 – See Photos & Links!]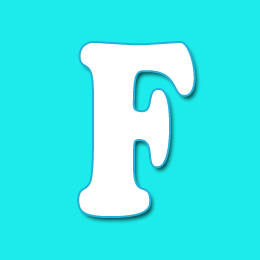 Editor of Feeling the Vibe Magazine.  We have all the scoop on the latest celeb news, makeup tutorials, and so much more.