While Jess and Gabe are in Florida taking a two day break from touring, Jess posted up a new photo in oversized clear glasses.
(Please note: This post contains affiliate links.)
This isn't the first time she has been seen in these glasses. She sported these glasses back in February and they are making a reappearance now in her newest Instagram profile picture.
Get Jess's oversize aviators from Windsor Store – $8.90
Jess in the Windsor Aviators in February 2017
https://www.instagram.com/p/BRCawi1gtkf/
Jess in the aviators in Fort Lauderdale FL in October 2017
Get these Gold Clear Metal Aviators for only $8.90 from WindsorStore.com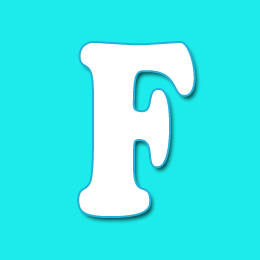 Editor of Feeling the Vibe Magazine.  We have all the scoop on the latest celeb news, makeup tutorials, and so much more.