Shawn Christian is a busy man.  He is well known for his role as heartthrob Dr. Daniel Jonas on "Days of Our Lives" and he just wrapped up filming the newest season of the Freeform hit show "Famous In Love."  You might think he would take a short break.  Guess again!  He is partnering up and we're about to tell you how he's making "The Bad Stuff" really good.
"The Bad Stuff" is a tequila brand with a storied past.  Started by entrepreneur George Molsbarger, there is an interesting way "The Bad Stuff" came to be. One day Molsbarger noticed Felipe Soto Mares who is actually a renowned Maestro Catador (master sommelier) was with friends pouring shots for them. Molsbarger came to find out they were drinking Felipe's personal blend of tequila. While George Molsbarger is mostly ambivalent towards tequila, Felipe knew he could change his mind, he poured him a shot and George responded, "That is the baddest stuff I have ever tasted."
That was when a friendship was born.
It wasn't that easy though. Molsbarger tried multiple times to have Felipe bottle "The Bad Stuff" that was starting to build a cult following.
After ten years+, Felipe finally allowed the production of limited batches if his amazing "Extra Anejo" twice a year.
This means it is in limited quantities, so only a few can truly taste it.
Enter Shawn Christian who announced the following a few months ago.
"Honored to announce that I am embarking on a business venture with this revered man. It's an honor to share with you the finest artisanal sprit on and for the planet."
https://www.instagram.com/p/BcnB8biFmYw/?taken-by=shawnchristian5150
Shawn has even been the model for some of their ads including this one below.
https://www.instagram.com/p/BcutaARlvhj/?taken-by=shawnchristian5150
The brand is building as Shawn recently brought it to be part of a pre-Golden Globes event.
https://www.instagram.com/p/Bdqv_6elrSv/?taken-by=shawnchristian5150
As always, and part of the company's messaging, it's important to be responsible with drinking. So we like their hashtag, #sipresponsibly
Congratulations Shawn on being an ambassador for The Bad Stuff Tequila!
If you purchase an independently reviewed product or service through a link on our website, Feeling the Vibe may receive an affiliate commission.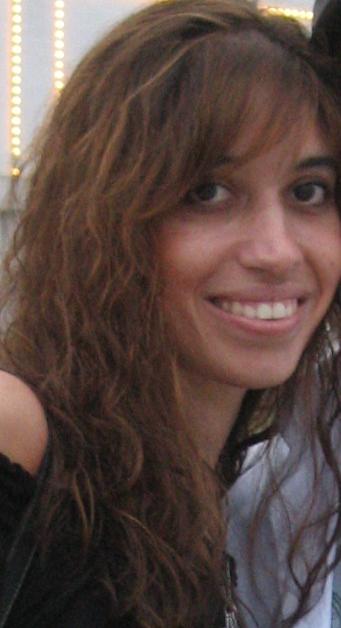 Kristen is co-editor-in-chief of Feeling the Vibe Magazine.  Music lover, pianist, and marketing professional.  Contact me for any tips or comments at [email protected] .