ABC Family original movie musical, "Love Struck" is premiering on Sunday, April 21st at 8/7c.  This musical is the story of one of the best Broadway dancers to hit the stage, Harper (Jane Seymour) who is taken down by an injury and has to stop dancing.  She leaves the spotlight to become a choreographer and to raise her daughter Mirabella (Sara Paxton).  Dancing runs in the family when Mirabella is supposed to star in her mother's production but decides to leave her career to run off and get married.  Mirabella's mother takes a trip to Italy to find her daughter when an interesting twist happens in the story.  A drink turns back time for Harper (Chelsea Kane) and Harper's ex-husband played by (Drew Seeley).  They team together to undo the damage Harper has created for her daughter and husband to be hopefully in time to save this wedding.
Star of "Love Struck," and incredibly talented singer, dancer and actor, Drew Seeley gave a special shoutout to Feeling the Vibe Readers, leaving this message:
[audio:http://blog.feelingthevibe.com/wp-content/uploads/2013/04/DrewSeeley.mp3|titles=Drew Seeley's phone message to Feeling the Vibe Magazine about "Love Struck"]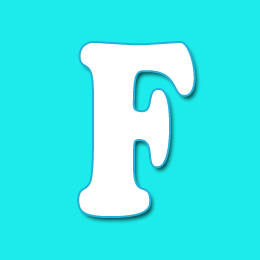 Editor of Feeling the Vibe Magazine.  We have all the scoop on the latest celeb news, makeup tutorials, and so much more.