Disney star and Hollywood Records recording artist, Sabrina Carpenter will be returning to her roots to a musical festival she grew up going to.  She will be in Bethlehem, Pennsylvania on August 12th at Musikfest. Musikfest is the largest free music festival in the nation, with more than 500 free performances on 15 stages over 10 days.
Fans know Sabrina from her role on the show, "Girl Meets World" as Maya Hart.  The multi-talented singer/songwriter released her debut album, Eyes Wide Open in April 2015. The album, which has amassed over 33M streams combined on Spotify since its release, is a collection of uplifting, infectious and well-crafted pop songs, many of them co-written by Carpenter. The accompanying music videos for songs including "Can't Blame a Girl for Trying," "Middle of Starting Over," "We'll Be The Stars" and "Eyes Wide Open" which won Best Anthem at the
2016 Radio Disney Music awards, have 85M combined views and counting.
Sabrina is also giving back at Musikfest.  A handful of student photographers will have the opportunity to photograph Sabrina during her concert from the media pit for the first three songs.  Students must apply through PHOTOPASS to have the opportunity.  It is only offered to six students.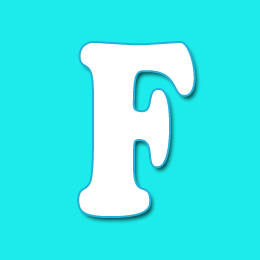 Editor of Feeling the Vibe Magazine.  We have all the scoop on the latest celeb news, makeup tutorials, and so much more.