We saw Brian Regan was coming into town in Westchester County, New York at the Tarrytown Music Hall. This is a rather historical musical venue and you can tell by the decor and many years of programs and photos adorning the walls. Tonight it would be home to Brian Regan who is a clean comedian. When asked about his choice to tell clean jokes, he says he doesn't particularly set out to create jokes that are clean, but he tells stories from his experiences and how he sees the world. These stories just happen to come out very humorous with Brian's dry delivery and expressive gestures.
The night started off with an opening act who also kept his jokes clean talking about marriage, kids, and the life that goes with it. The audience seemed to enjoy this. He sometimes was a little too heavy on the sports jokes and while it could be relatable, it would be better if he balanced it out with non-sports jokes.
Shortly thereafter, the opening act introduced Brian Regan. Brian walks out on the stage with some great energy and jumps right into his show. He had the audience laughing and one line which sticks out to us is "Here is something you've never heard people say, oh the kids are upstairs playing with their old McDonalds toys." When you think about it for a moment, you can't help but laugh as he goes into his bit about toys that fall apart or are difficult to setup.
There were moments where Brian seemed somewhat off his game mentioning that this is a "new joke" or referring to a joke he's working on but hasn't quite perfected which seemed a little unusual.
Aside from the few gaffes, he had the audience cracking up all night. At his encore he walked out and a few audience members were shouting asking for him to do his hospital joke. To the delight of the audience he went into the bit and everyone enjoyed that.
As the night ended and people poured out onto the streets of Tarrytown around midnight, (this was Brian's second show of the night), everyone seemed to be all smiles after a night of great humor.
To find out where Brian Regan is performing next, take a look at his upcoming schedule, www.brianregan.com.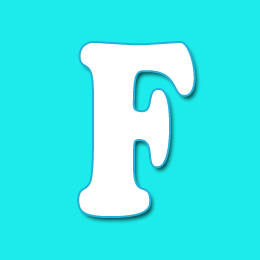 Editor of Feeling the Vibe Magazine.  We have all the scoop on the latest celeb news, makeup tutorials, and so much more.