You asked and we answered!  Here are the lyrics to the song Chris Trousdale, "aka Justin Starr" on Disney's "Shake It Up" sings called, "Not Too Young."
"Not Too Young
Dizzy with this feeling
Odder than I'm even
Girl you got me reeling
Eh, eh, eh, eh
They can try to stop it
Sweat me like the tropics
You're my favorite topic
Eh, eh, eh, eh
And I'm sure
They think I'm young
They think that I
Can't be serious
But I know
That who I am
You'd understand
Girl are you curious?
I'm not too young feel this way
There are more lyrics and even a rap part to the song.  Want them?  Email us and we'll send them to you.  Email [email protected]
Purchase Chris Trousdale's song "Not Too Young" from Shake It Up

If you purchase an independently reviewed product or service through a link on our website, Feeling the Vibe may receive an affiliate commission.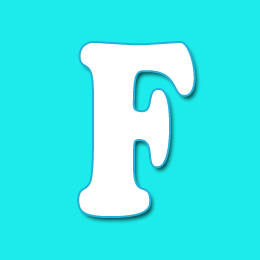 Editor of Feeling the Vibe Magazine.  We have all the scoop on the latest celeb news, makeup tutorials, and so much more.