Carter Jenkins who plays the lead role of Rainer Devon, opposite Bella Thorne on Freeform's 'Famous in Love' is ready for season 2!
He jumped on Instagram Live to chat with his fans and give them a little inside look at what's to come for his character in the new episodes dropping on April 4th.
Carter opens up as he sits outside in sunny California and waits as his fans start entering the virtual room.
Once everyone was settled in, he mentioned he had a printed list of questions he chose from fans prior to the broadcast.
In case you missed it, we have it for you to read below. He also has an important message for all his fans as well on why he wants you to watch the season premiere live!
How is this season different from last?
It gets deeper into all the characters including Rainer. It's sexier, it's funnier and it's dramatic/juicy. It's an amped up version of last year. There were a lot of questions left unanswered last year and some are answered very quickly [in the new season].
You don't want to miss the show live because there are big spoilers right away. You don't want it spoiled for you. If you don't watch it live, don't go on Instagram or Twitter because it will get spoiled. Watch it live, that's very important.
Who is your favorite character [on Famous in Love] besides yours?
I'm a big fan of Cassie played by Georgie Flores.
Do you ship "Raige?" (Rainer + Paige = Raige)
I'm going to go with..absolutely. I'm a fan of the show and I have been there since the beginning. I've watched it and am rooting for them. I'm invested in that and hope to see it work out.
What is your favorite song of the moment?
I like this new Arcade Fire song called Everything Now. It has a good tune.
Do you like your character, Rainer?
Rainer is one of those people that I feel like I wouldn't want to like because he has all these things like the cool house in Malibu, the big career, etc. From a distance, it would be no whatever. Then I'd meet him and I would think he's so nice and can't help but like him.
Famous in Love Season 2 – Premiere Photo Gallery
'Famous in Love' premieres on Wednesday, April 4th from 8-10pm EST on Freeform.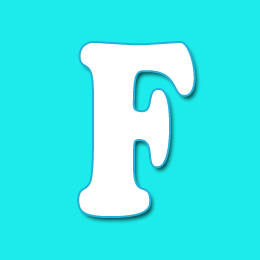 Editor of Feeling the Vibe Magazine.  We have all the scoop on the latest celeb news, makeup tutorials, and so much more.