Candace Cameron Bure joined Dr. Travis Stork and the rest of "The Doctors" group today. Off the heels of her recent book release, "Staying Stylish" (check out our review!), Candace and her fitness instructor, Kira Stokes revealed her secrets to a great body and life.
The clip starts off with Candace in a training session with Kira. Kira has her start with rounds of jump rope, followed by strength training exercises, and TRX training. Dr. Travis Stork commented, "What I liked about this, is that it looks like you two are having fun." Candace shares how she didn't really find her sweet spot in fitness until her mid thirties.
See Candace using the TRX Training Kit – you can get it too!
https://www.instagram.com/p/BQOAww3Bun-/
Candace says, "Now I love working out and I found a way to have fun while doing it." She is an advocate for working out with a friend. "It really helps when you have a buddy."
We all know how busy Candace is from filming Hallmark movies, to writing a book, to being on set of Fuller House, this girl doesn't have a minute to spare. Dr. Travis asked Kira how someone with a busy schedule can fit working out into their daily life.
Kira says, "Every little bit matters, even if you're in line at the grocery store you can start doing squats. Candace admits that she takes that advice, well sort of. She does "airport lunges" as she walks through the airport with her suitcase. (See the video for proof!)
Candace's new book, "Staying Stylish" is on sale now at Amazon.com and all major bookstores.
The Doctors is giving away a signed copy and you can enter to win here.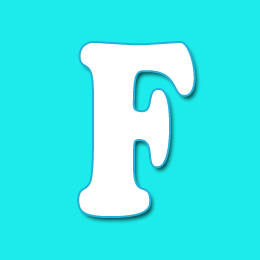 Editor of Feeling the Vibe Magazine.  We have all the scoop on the latest celeb news, makeup tutorials, and so much more.