We are pretty confident that most Feeling the Vibe readers have used Shazam, but in case you haven't, here is a quick overview of what that exactly is. Shazam is the world's most popular song identification app in the world!
If you are out at the store and hear a catchy beat come on the radio, you open up shazam and it will listen in and identify the song.
FOX is bringing a brand new interactive game show to you called "Beat Shazam" hosted by Jamie Foxx. You have to identify the song before Shazam does to win the cash! It will follow the debut of "Love Connection' on FOX at 9pm EST.
Jamie Foxx Hosts 'Beat Shazam' on FOX – May 25th!
Were you always a pro at Name That Tune? Tune into "Beat Shazam" and play along on Thursday, May 25th at 9pm EST on FOX.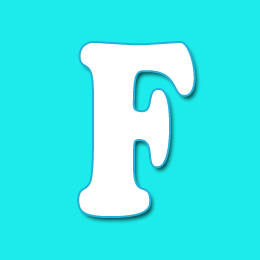 Editor of Feeling the Vibe Magazine.  We have all the scoop on the latest celeb news, makeup tutorials, and so much more.