Camila Banus who plays "Gabby" on Days of Our Lives talks to Feeling the Vibe about her audition for the soap opera and how she didn't even read for Gabby to start.
See More Camila Banus and 'Days of our Lives' Videos on the
Feeling the Vibe YouTube Channel!
Join the Conversation!
Twitter: www.twitter.com/feelingthevibe
Facebook: www.facebook.com/feelingthevibemagazine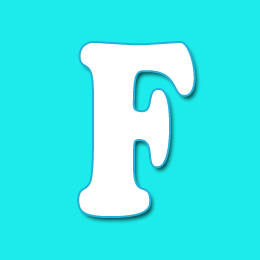 Editor of Feeling the Vibe Magazine.  We have all the scoop on the latest celeb news, makeup tutorials, and so much more.