Bryan Tanaka took to Instagram over the holiday weekend.  He was spending the Labor Day with his little brother, Danny Storey Tanaka (who you have seen in many articles on Feeling the Vibe) and his father.
Bryan toured us around the sights he was taking in with his family.  You can see how much brotherly love there is between these two brothers and the whole family.  
See Bryan's Video of his Labor Day Adventures below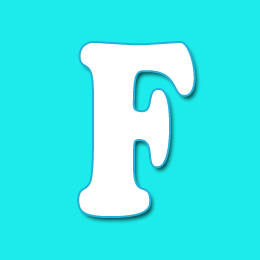 Editor of Feeling the Vibe Magazine.  We have all the scoop on the latest celeb news, makeup tutorials, and so much more.