Bernie Williams, the talented jazz musician and World Series' Champ from the New York Yankees will be playing a very special concert. On October 23, 2010 at 8 pm. 
Bernie will perform with his band at the Lafayette theater in Suffern, NY. All of Bernie's concerts are special, but this one is near and dear to his heart. A portion of the proceeds for this October 23rd show will go to support the Vincent Crotty Foundation and The Christopher Konkowski Memorial Scholarship.
The Story:
Vincent Crotty and Christopher Konkowski were high school classmates and baseball teammates who were tragically killed on March 10, 2010 on the way to one of their practices in a car accident. Vincent was a very big New York Yankees and even bigger Bernie Williams fan. He loved Bernie ever since the day when he was 4 years old and met Bernie who signed his baseball cap. For the full story, please visit www.vincentcrotty.org.
Bernie met with the families of the two young baseball players recently and now has a very special "night of jazz" concert setup to support the scholarship fund set in the names of the two boys.
For tickets to the October 23rd concert and other information, please go to www.artsrock.org  and use the promotion code: "Bernie" or call 866-811-4111. Tickets range from $40 – $100, the $100 ticketholders will be treated to a post-show reception with Bernie Williams himself.
Certainly go see him, it will be a night of great music and you will be supporting a wonderful cause.
If you purchase an independently reviewed product or service through a link on our website, Feeling the Vibe may receive an affiliate commission.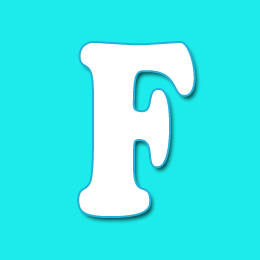 Editor of Feeling the Vibe Magazine.  We have all the scoop on the latest celeb news, makeup tutorials, and so much more.