Bernie Williams has had one busy schedule especially since his first appearance in the New York Yankees' Old Timers' Day to which he received a huge response from the crowd. After that he played at Yankee Stadium for a second day in a row in the WFAN charity softball game. Today, Bernie's brand new book, Rhythms of the Game is in stores nationwide. The book is written by Bernie Williams, David Gluck, and Rob Thompson.  All were on hand at Yankee Stadium to celebrate Bernie's book release.
In addition, familiar faces attended the release event as well including YES commentator Kim Jones, WCBS 880 radio host Suzyn Waldman, and a number of other writers and hosts. Rhythms of the Game came about when co-author David Gluck mentioned to Bernie it might be a good idea to write about the connection between music and baseball. That then catapulted into a highly anticipated book. If you're a music fan or if you're a sports fan, or both, you will enjoy this book.
You can purchase Rhythms of the Game online at Amazon.com. Bernie will also be touring around the tristate area for book signings. To see his book signing dates visit Bernie's official website at www.bernie51.com .
If you purchase an independently reviewed product or service through a link on our website, Feeling the Vibe may receive an affiliate commission.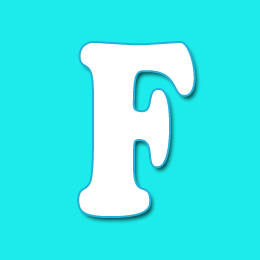 Editor of Feeling the Vibe Magazine.  We have all the scoop on the latest celeb news, makeup tutorials, and so much more.