The Beach Boys recently celebrated an anniversary unreached by most bands, 50 years in the industry and still going strong.  While many of the original band members have since formed their own versions of the Beach Boys, the famed Mike Love, Brian Wilson, Al Jardine, David Marks, and Bruce Johnston all got back together again for a reunion tour.  This
tour was met with huge sell out crowds around the world.  The tour went really well and fans are certainly passionate about their Beach Boys.  The music makes you feel good and is timeless.  The original plan was for the tour to begin in April of 2012 and to end at the end of September 2012.  Upon the completion, the "boys" would then resume with their other bands.  Instead of allowing this band to finish their tour with the respect and reverence they deserve, a headline out of London created more disorder and chaos than anything else.  The headline and story stated that Mike Love chose to abruptly end the tour firing all of the members of the 50th Anniversary tour band.  This of course, is not true at all.  The band finished their reunion tour and now Mike Love along with Bruce Johnston will go back to the Beach Boys touring band they have been performing with for years prior.  Mike Love's touring band consists of some of the current Reunion band members including musical director, Scott Totten and drummer John Cowsill of the Cowsills.  Other members include Mike Love's son, Christian, Tim Bonhomme on keys and Randell Kirsch on bass guitar.
Final word, Mike Love loved the reunion tour and has a close relationship with the other Beach Boys, he didn't fire anybody, simply finished the tour with the rest of the members and is going back to continue performing with his band.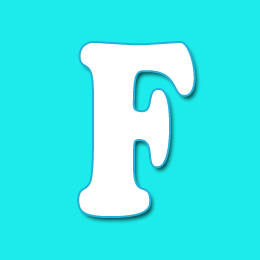 Editor of Feeling the Vibe Magazine.  We have all the scoop on the latest celeb news, makeup tutorials, and so much more.