On August 25th Feeling the Vibe Magazine had the opportunity to view a rather rare event. Two legendary bands would be taking the same stage on the same night! The Boys of Summer were in the house but the east coast was beginning to receive it's wallop of bad weather, an earthquake that shook the coast and the Beach Boys occurred earlier and then heavy downpours found their way to the Mount Laurel theater in Bushkill, Pennsylvania, right around show time.
Once you were inside, thoughts of rain and earthquakes were left at the door. Summer was in full swing inside, complete with a beach ball bouncing around the crowd during the show. The concert was complete with a variety of Beach Boys hits. Randell once again shared his blessing of a talent by performing "Don't Worry Baby" in the high register for everyone. Tim Bonhomme dazzled the crowd on the keys in his many piano solos, particularly notable was the one on "Help Me Rhonda." Scott Totten, music director, perked the ears of the audience as he strategically and easily played his guitar. Scott's solo in "Barbara Ann" always causes the audience to take notice.
After a full 90 minute set by the Beach Boys, most would have felt they saw a complete concert. Not so on this night! It was only the first half! Next up Frankie Valli and the Four Seasons. They entered the stage with a big presence. Besides Frankie and his Four Seasons, they were joined by an 8 piece band! The sound was incredible as they were spot on in their hits. The females loved songs such as "My Eyes Adored You" and "Who Loves You Pretty Baby." The Four Seasons were dancing and performing to screams from the crowd. Resident drummer, Craig Pilo kept the rhythm in check with his quick moving wrists on those drums.
The Mount Laurel Center hosted an incredible evening of legendary music. The theater is great for summertime shows with the ability to be outdoors while watching a concert. Nestled atop a mountain near the Poconos, a ski resort section of Pennsylvania, this is a gem of a concert hall. Visit www.mtlaurelpac.com for more information on upcoming concerts.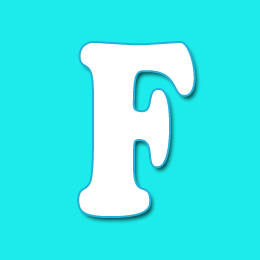 Editor of Feeling the Vibe Magazine.  We have all the scoop on the latest celeb news, makeup tutorials, and so much more.