Christian Love's band, 5 Alarm's debut cd "Dancing with the Sun " is now on

.  Check out his music, download the whole album or single songs.  Unique sounds and rhythms.  Check out C. Love's interview on Feeling the Vibe too.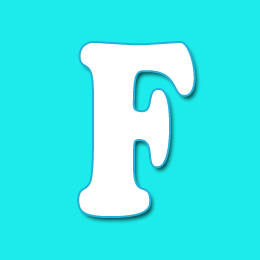 Editor of Feeling the Vibe Magazine.  We have all the scoop on the latest celeb news, makeup tutorials, and so much more.