Search Results for: Katie Morton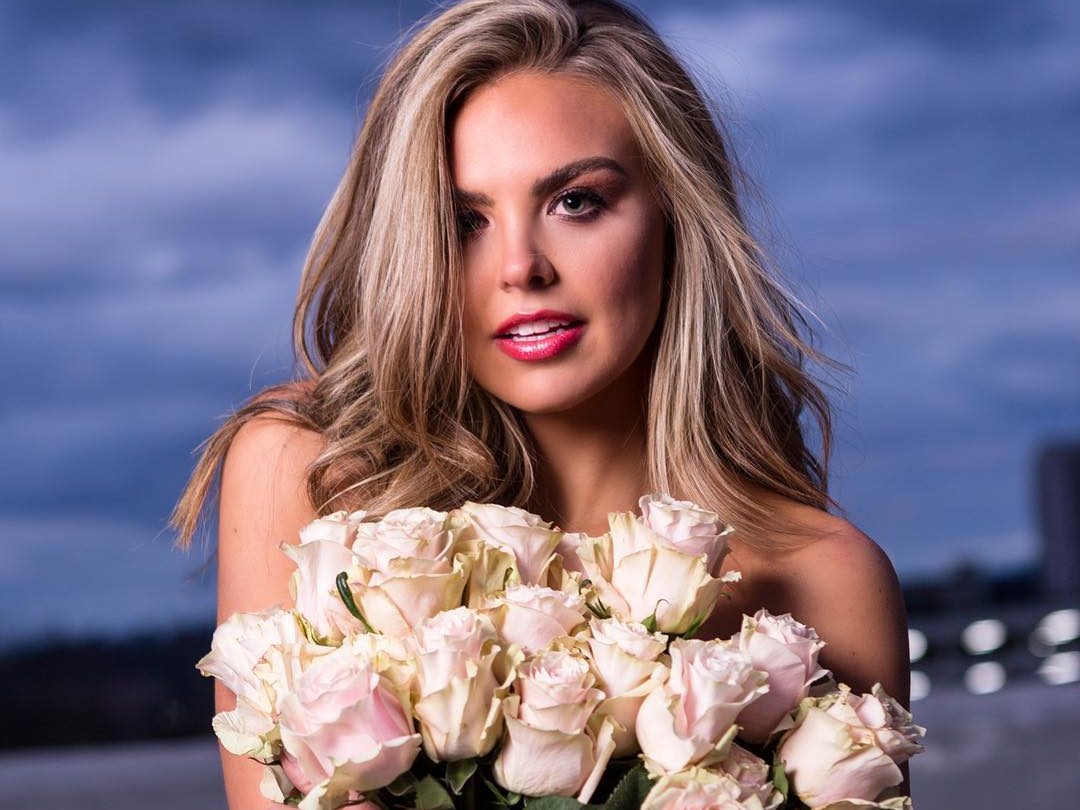 Learn more about the new 'Bachelorette' star Hannah Brown and details about her upcoming season!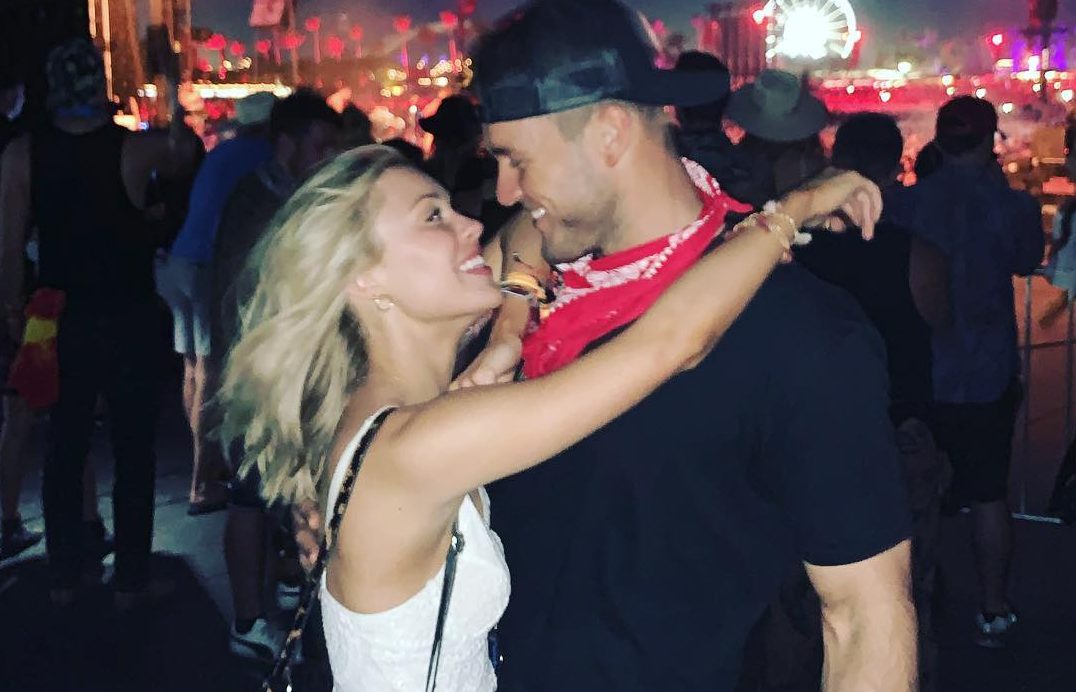 Taylor Lautner, Kelsey Owens, Colton Underwood, are just a few of the country music fans that attended Stagecoach this year. Find out who else showed up here!
Vanessa Hudgens and Gigi Hadid were just a few of the celebrities that went to the first weekend of Coachella. Check out who else attended the music festival!